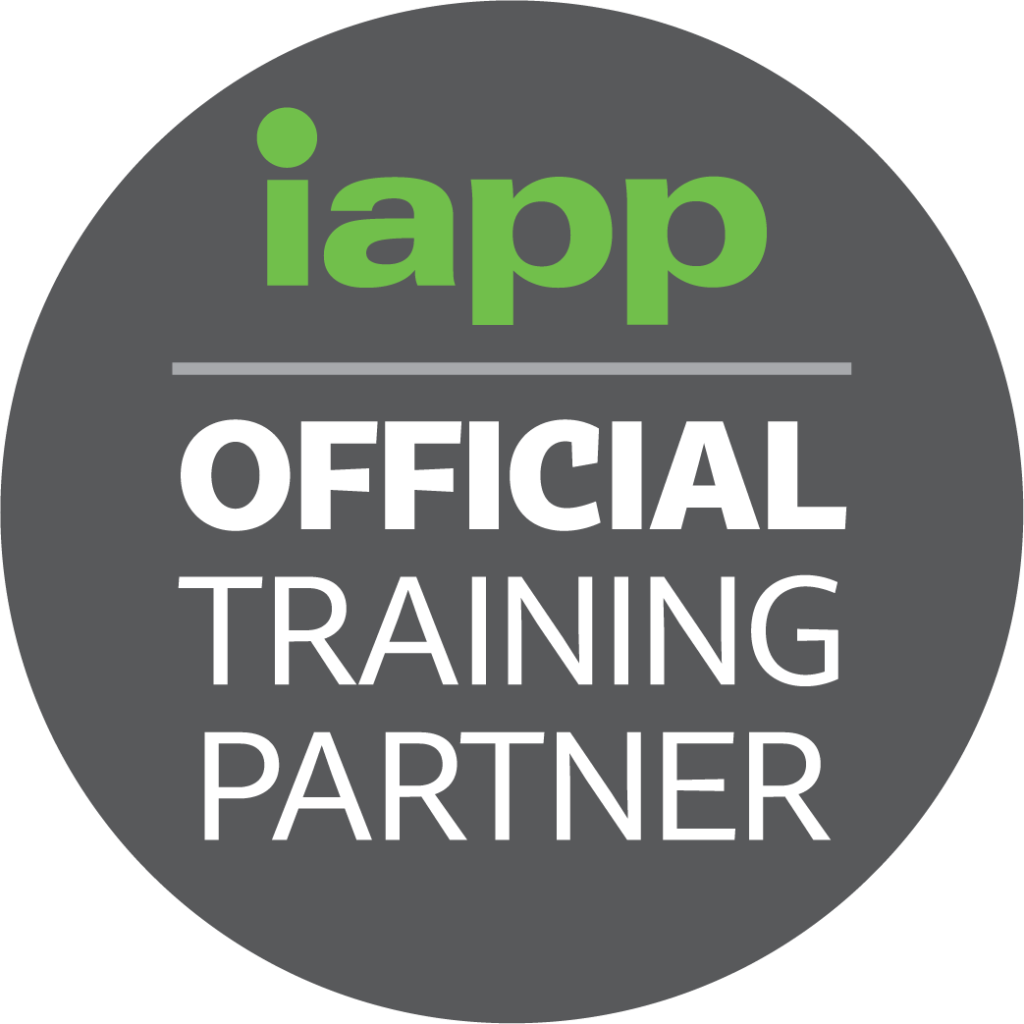 Official IAPP training courses
Become a IAPP Certified Professional
PTP Privacy Technology Professionals is the official IAPP partner in the preparation and coordination of IAPP training in Italy, one of the most advanced professional training courses in the world on Data Protection.
The program is aimed at individual professionals who want to acquire specific skills in the field of data protection, for those who intend to achieve the IAPP CIPP/E and CIPM certification, and for companies that recognize in the training of their employees the added value to compete on the market.
Participating in the trainings is also useful for obtaining the credits necessary to maintain the certifications already obtained.
The trainings are coordinated by the lawyer Rocco Panetta, Country Leader Italy IAPP and former member of the Board of Directors. The team of CIPP/E, CIPM, and ISDP © 10003 certified professionals who make the training lessons are: Mr Lorenzo Cristofaro, Mr Marco Lauricella, Mr Tommaso Mauro, Mr Federico Sartore, Mr Vincenzo Tiani, Mr Davide Montanaro, Ms Marta Fraioli and Mr Gabriele Franco.
CIPP/E


16-17 February, 2023
CIPM


2-3 March, 2023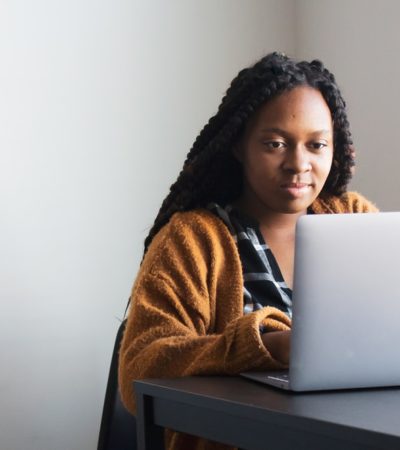 With IAPP trainings, you will be able to achieve high standards in data protection, through an advanced course of face-to-face lessons with leading experts in the field. So that you are always in line with the "state of the art" at national and international level.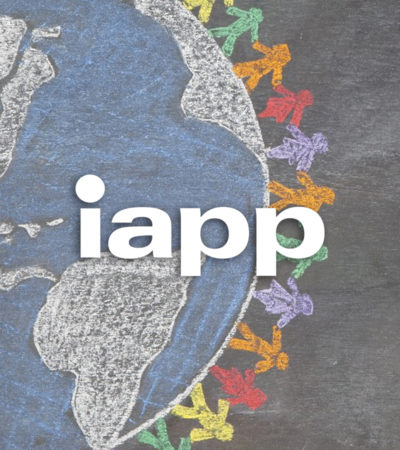 CIPP/E and CIPM certification
IAPP training is the best preparation method to take the CIPP/E and CIPM professional certification exam, which are among the most advanced and globally recognized data protection competence certifications.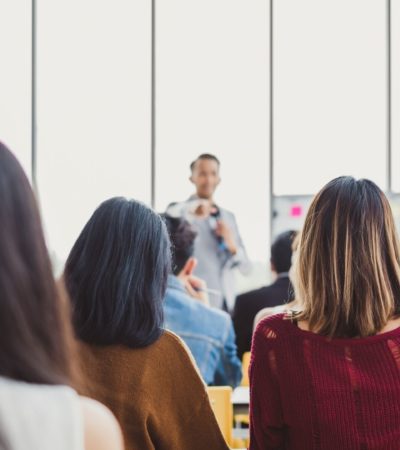 Knowledge of data protection requires constant training of the personnel in charge of processing. To be competitive in the market, companies can invest in the collective growth of their human resources by booking an entire slot of advanced IAPP courses.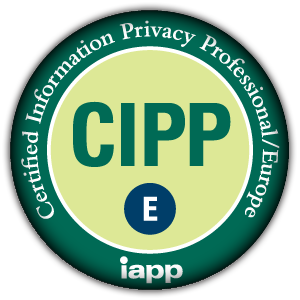 Obtaining CIPP/E certification demonstrates that you have the knowledge, perspective, and full understanding of the GDPR, which are key elements to ensuring compliance with the applicable legislation, as well as benefiting from the huge career opportunities in the privacy sector.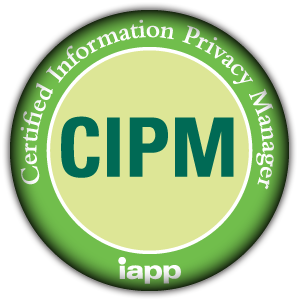 The CIPM certification attests to having complete knowledge of the data protection processes at the company level, their functioning, and the most efficient ways to manage them. In combination with the CIPP/E, it demonstrates a transversal competence in privacy, both from a managerial and legal point of view. Useful for those who play the role of DPO in companies.
CORPORATE
Contact Us
to get a quote
For groups of participants

Dedicated estimates

Personalized calendaring

Multiple purchase formulas
CONTACT US
DISCOUNT
10%
on the cost of the chosen service
For individual or corporate members of IAPP

For existing holders of an IAPP certificate

For current Strand | PTP customers

For those who buy other training contents
CONTACT US