Our training offer dedicated to your needs.
Learn. Improve. Grow.
Strand | PTP Privacy & Technology Professionals is a consulting company that has been operating on the market for more than 10 years, with a much longer experience in the field of personal data protection, cyber-security and TMT, thanks to the professional background of the members of the Consulting team.
The team of trainers involved in the Strand | PTP courses, in fact, boast threefold experience deriving from: a)  the daily assistance to national and multinational companies in privacy matters; b) the role of external DPO held in various medium and large companies operating on the national and/or international market; c) previous senior positions at the Italian DPA and the Article29 Working Group (now European Data Protection Board), with a direct experience of the Authority's approach to the subject.

Are you looking for IAPP trainings?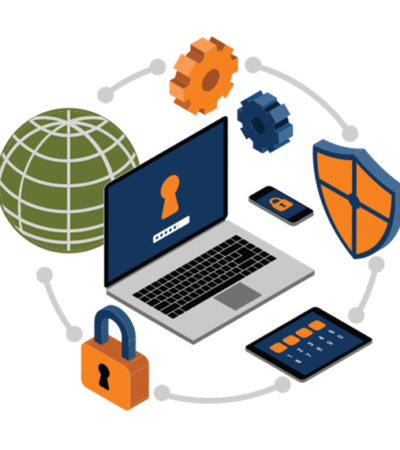 Module 1
Data Protection principles
Study and analysis of Legislative Decree 196/2003 – Data protection Regulation (EU) 2016/679 – GDPR, considering all the provisions of the Italian Data Protection Authority and the European Authorities (EDPB and EDPS).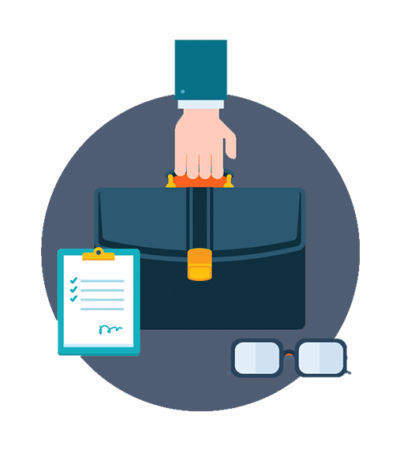 Module 2
Compliance in the company
Analysis of business processes and case studies to understand the most virtuous ways of compliance with current legislation and the correct management of flows in the daily activities in the company. Study of complementary legislation and sectoral disciplines in the workplace, in relation to work and safety tools.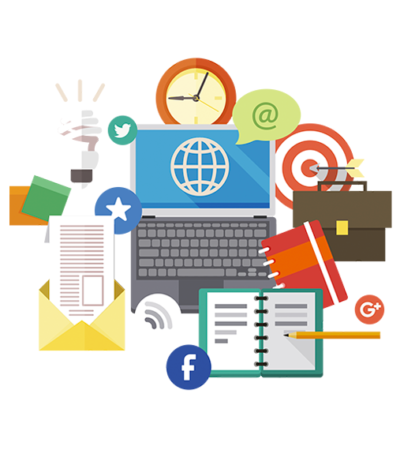 Module 3
Marketing and Profiling
Analysis of the methods of of how to carry out marketing campaigns in application of regulatory principles. Through lectures characterized by a practical approach to the main critical issues in the field, it will be possible to study and learn how to correctly assess the risks and measures to be applied for marketing campaigns with automated systems.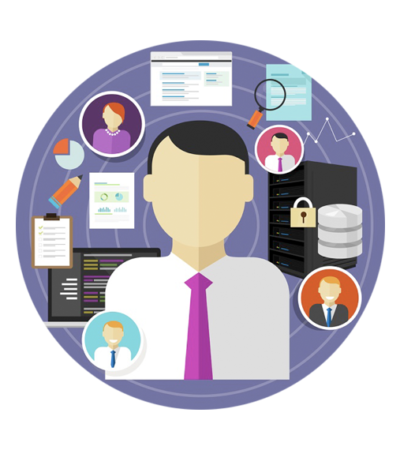 Module 4
DPO and Sanctions system
The role of the Data Protection Officer and the peculiarities of his position inside or outside (outsourcing) the corporate structure. The responsibilities and daily tasks of the DPO and the relationship with other corporate figures and with the Supervisory authorities. Study and analysis of the sanctions system of the Supervisory Authority.